In partnership with Northern Youth Abroad we're offering a number of free, online activities for youth (and adults!) across the north.
Who can participate?
Open and free to everyone! You just need access to the internet, and either Zoom, Youtube, or Facebook Live.
How do you join?
You do not need to register or sign up ahead of time. There are 3 ways to follow along/join.
Watch the Live videos on our Facebook page at the scheduled times.
Weekly Activities and Schedule
Week of March 29
Cardio Remix
Wednesday, March 31st
7:00 PM MST
Ringette
Thursday, April 1st
4:30 PM MST
About the Activities & Videos
To watch videos for each activity on YouTube, click on the link in their description after their scheduled time.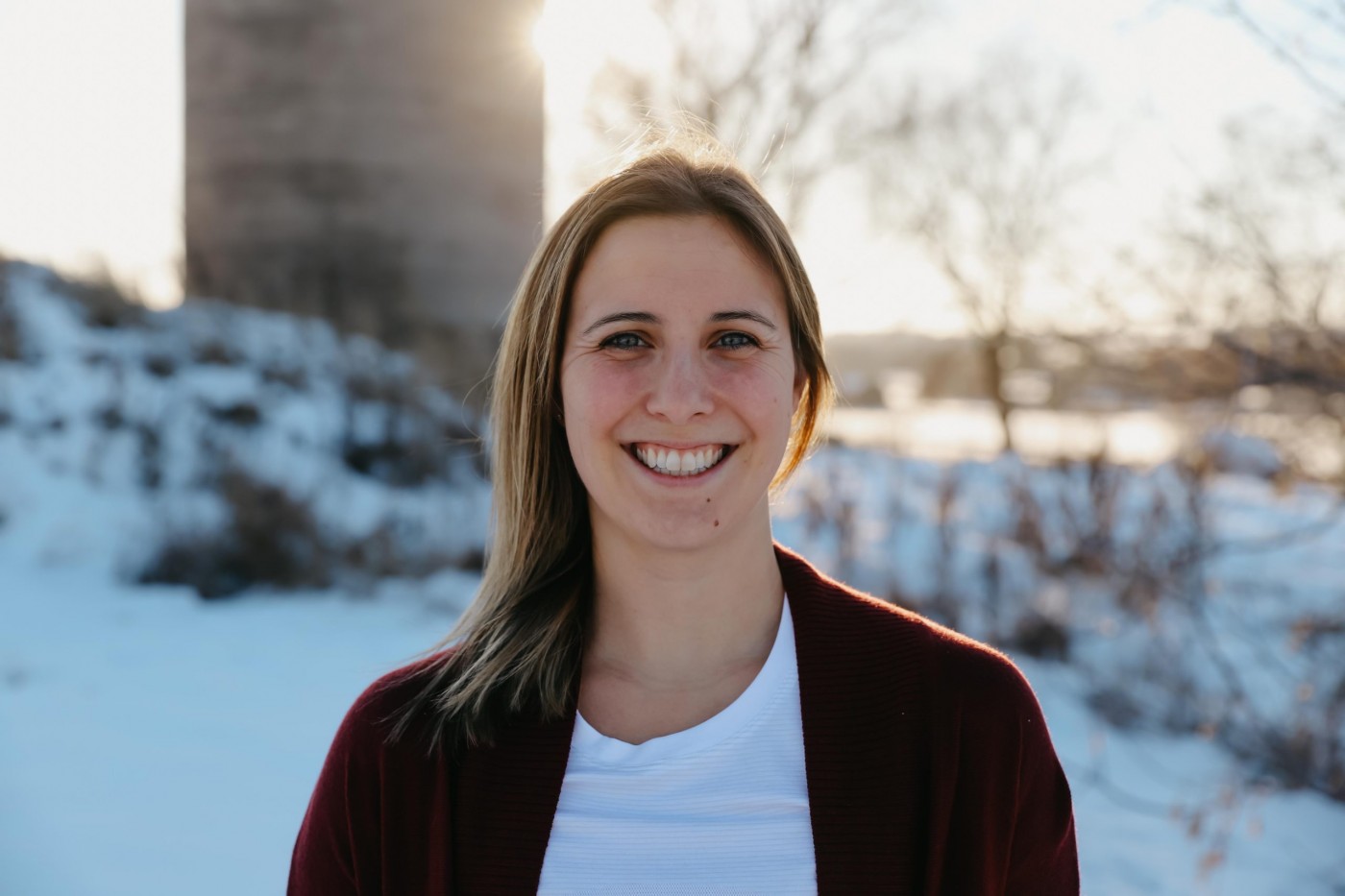 Ballet
In these sessions, dance educators from the Canadian National Ballet School will be leading us through activities and skills that are fun and get you moving! Anyone can join – beginners are welcome!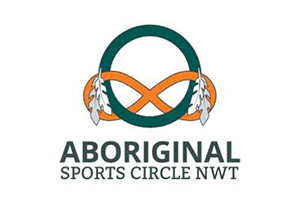 Northern and Dene Games to Try at Home
Aboriginal Sports Circle NWT will be leading us through and teaching traditional games. The games will help develop respect, leadership development, community wellness, personal growth, and skills – all while having fun! Some of the games that will be demonstrated over the next few weeks include high kick, snow snake, stick pull, arm pull.. And more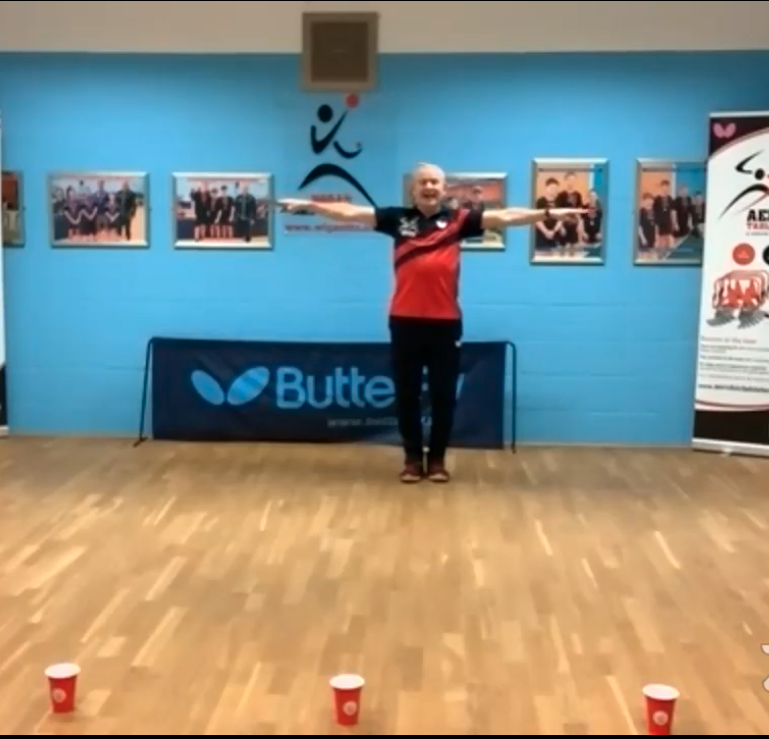 Aerobic Table Tennis
A fun interactive Aerobic Table Tennis session by Steve. Music will be played to create a high energy zone. Have fun, keep fit, learn table tennis! If you have table tennis equipment that's great! But if not, you can still follow along with a hard book and a ball or rolled-up pair of socks. Either way, you can follow along and get your heart pumping!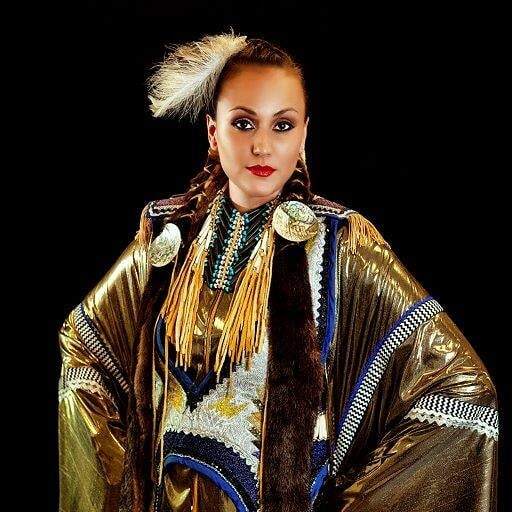 Yoga and Step Dance with Josee
Josee is Algonquin First Nations from Pikwakanagan, ON. She has solidified a career in Ottawa and surrounding areas as a professional dance artist and pow wow dancer. Josee has expanded her love for movement and performance into the world of yoga and wellness.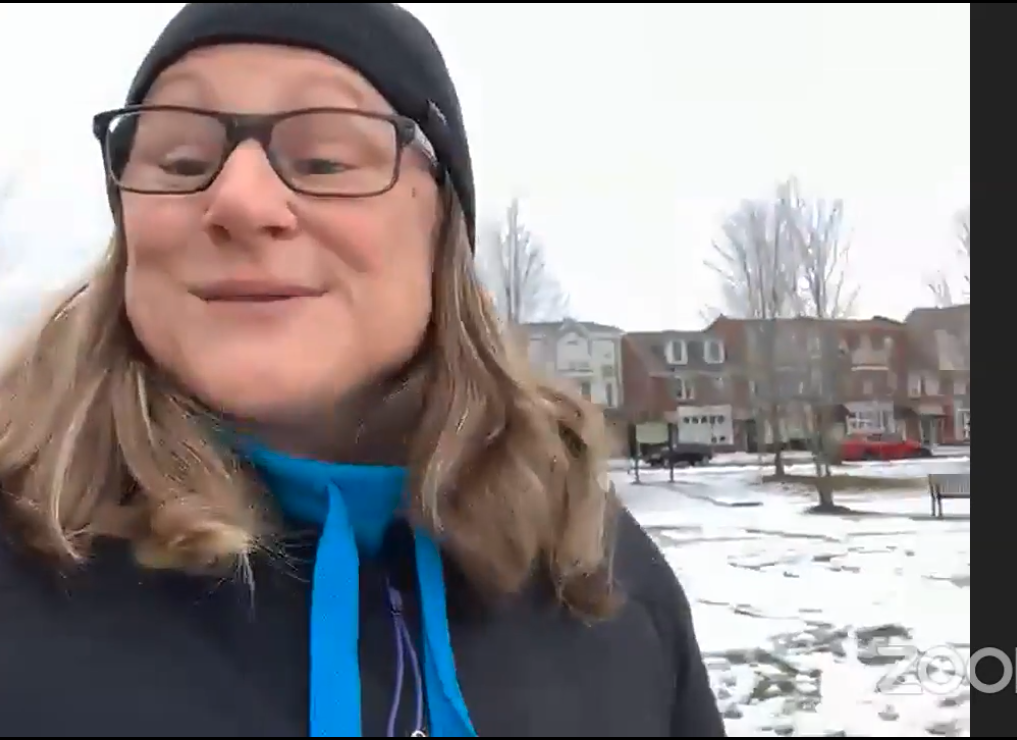 Fundamental Movement Skills
Join Sarah in learning different games and activities! Learn games that you can play and follow along with. Each session will remind us about how play and movement can help people feel a sense of belonging, improve focus and feel good about who they are. The sessions will motivate participants to move and play and inspire others to do the same. Each week will be different games.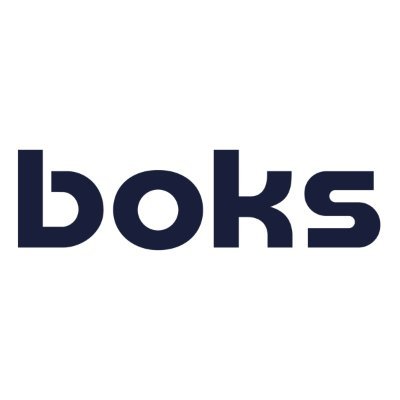 Funky Workout | BOKS
Kyla will be doing a fun workout that will get you moving! Great for beginners, no equipment needed. Move along to music and get your heart pumping.
BOKS (Build Our Kids' Success) is a non-profit organization focused on getting kids more active. With lots of fun, easy to run games and activities to inspire kids to make play and movement part of their day.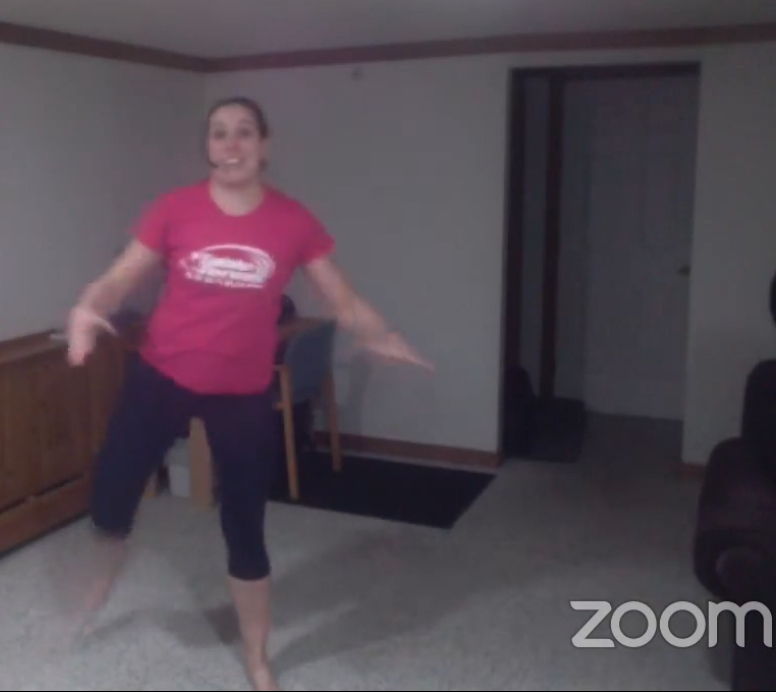 Cardio Remix
Join Amanda for a heart-pumping 30 minutes. This class will get you pumped up and have those high energy feelings flowing! No equipment needed!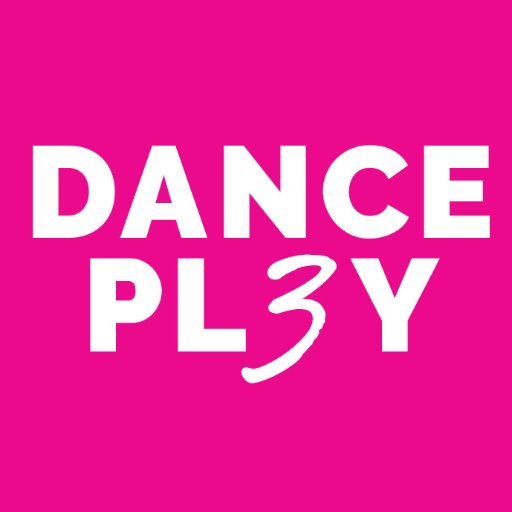 DANCEPL3Y
DANCEPL3Y isn't like a regular dance class – it's a high-energy, super-fun, grab your friends and fave high tops kind of dance class. Learn simple moves from a mix of styles and get interACTIVE (virtually of course!). Classes are based on the 3 Rules of PL3Y: Be Positive. Be Fun. Be Yourself. This way each person can discover their own unique style and way of moving.